Watch our short informative videos and find out all there is to know about our Wise Feet foot patches.
How to apply foot patches
Applying on other parts of the body to ease aches & pains
Removing a foot patch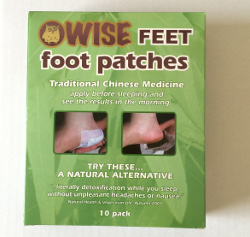 Treat yourself to a great night's sleep
Why not give our Foot Patches a go with our starter pack?
Our starter pack contains 10 patches, so that's 2 for each foot for 5 nights
Delivered free to your door.
Try now!